Description
Strong conflict management skills are an advantage in most positions, as conflict is virtually impossible to avoid. It is human nature to disagree, and disagreements are in fact healthy when approached correctly. Eliminating conflict entirely would cause its own problems: there would be no diversity of opinion and no way for us to catch and correct flawed plans and policies.
But poor communication or interpersonal tension can easily cause simple disagreements to flare up into resentment or worse. Conflicts that are allowed to fester and grow will ultimately diminish productivity and damage staff morale. This is why employers seek employees with the skills to manage and diffuse conflict.
Speaker's Details:
Mr. Sameer D Dalal



Certified Data Scientist, Certified SAFe Program Consultant, Certified SAFe 4 Agilist Certified ISO LA 9001 & 27001, Certified Process Practitioner, Certified Risk management & control, Certified ITIL Foundation, certified CMMI & SCAMPI ATM, Sun certified Java Professional . MBA from Pune university, a Chartered Engineer with graduation in Civil Engineering with 30 years of IT experience.
Sameer is a thought leader & strategic adviser in organisational transformation initiatives that aim to achieve early time to market and reduce cost of delivery . His area of expertise is in Data Analytics, IT Risks, & Governance controls, Agile Transformation, Estimations, ITIL Implementations, Program Management Office, Quality Management, Information Security & Complex Delivery Solution Controls. Experience in conducting enterprise & portfolio wide Assessments & Audits, for the IT division. Advising on improving efficiency of the IT function & supporting functions, providing lean process solutions. He has 30+ years of rich experience in IT industry out of which 20 years of experience in software development. Has managed large programs with a team size of 250+ in a multi vendor, multi technology, multi geography, multilingual locations (including crisis management) and successfully delivered at 90+ projects and 20+ software products with strong vendor management experience.
Program outcomes
At the end of the webinar, you would be well acquainted with terms dealing with conflict management. This includes :

Communication

Emotional intelligence

Empathy

Creative problem solving

Conflict Analysis

Brainstorming solutions

Monitoring complaince
---
Requirements
Mobile/Laptop/Tablet with good internet connectivity.
Interested in Electric Vehicles.
Free Video Lecture

00:40:00
Program outcomes
At the end of the webinar, you would be well acquainted with terms dealing with conflict management. This includes :
Communication
Emotional intelligence
Empathy
Creative problem solving
Conflict Analysis
Brainstorming solutions
Monitoring complaince
About instructor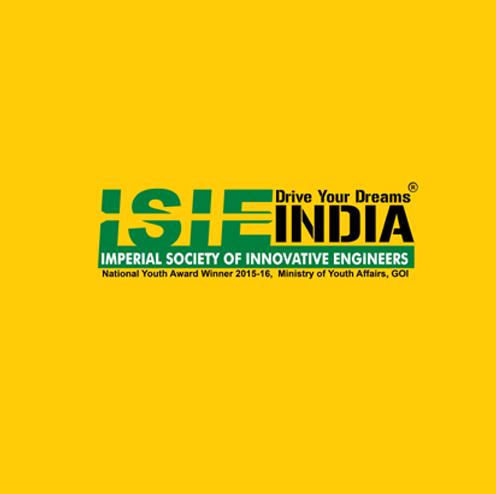 Name : ISIEINDIA E-LEARNING
Reviews : 226 Reviews
Student : 4091 Students
Courses : 106 Courses
Reviews
---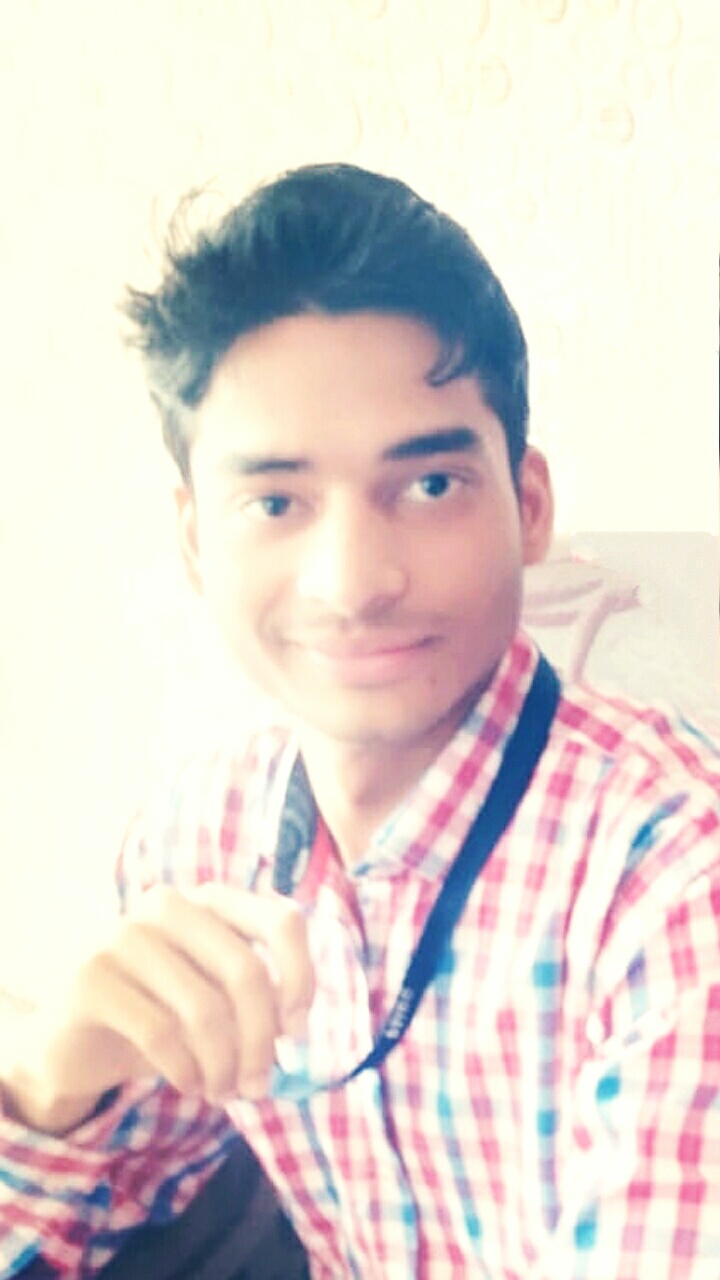 Basant Kumar Sahoo - Fri, 28-Aug-2020
Latest courses
Get latest 10 course.
---