Description
Session Completed
In Association with School of Mechanical Engineering Vellore Institute of Technology (VIT), Chennai

ISIE-ESVC is Asia's Biggest Electric Solar Vehicle Championship where thousands of engineering students and professionals manufacture their own designed solar car and learn new technologies in the field of electric vehicle every year. Participants of ESVC are making many contributions in automotive industries and society. This webinar is exclusively for those who are seeking their career in E-Mobility or want to enhance their knowledge. There is no doubt that trainers and Alumni of ESVC are practically experienced in designing and manufacturing Electric Solar Car and also having knowledge of career scope in Electric Vehicle. This webinar is a chance to interact with them and move forward in the field of E-Mobility.



Program outcomes
Team Building

Project Management

Strategy for Sponsorship

Team Marketing

Project Timeline
---
Requirements
Mobile/Laptop/Tablet with good internet connectivity.
Day 3: Energy Management System & Electrical

01:00:00
Program outcomes
Team Building
Project Management
Strategy for Sponsorship
Team Marketing
Project Timeline
About instructor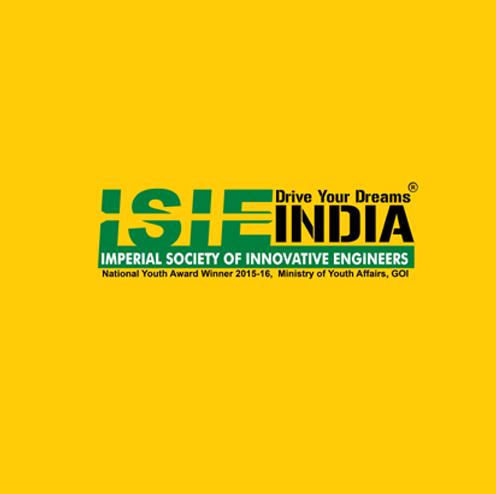 Name : ISIEINDIA E-LEARNING
Reviews : 226 Reviews
Student : 4091 Students
Courses : 106 Courses
Latest courses
Get latest 10 course.
---